ROSA 101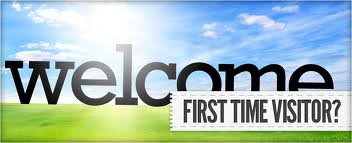 We are your neighbors, united with one voice.  We are  informed and engaged citizens, who are professionally organized and legally represented, working to ensure that development is proportional and appropriate for the land on which it is built.  Unlike other groups within Ramapo who have a broad view to combat how the town develops all land, ROSA is different.
Issues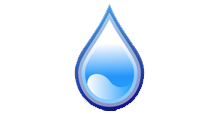 Don't make assumptions. Patrick Farm is NOT a DONE DEAL.  There is hope. Please take the time to learn more about the issues:
are not our destiny if you join with ROSA.   Together, we can bring change.
Support Us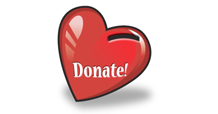 This has been and will continue to be a difficult and ongoing process.  If it were easy, then any single person or village would have already successfully stopped the proposed over-development of Patrick Farm.  We must form an alliance within our collective neighborhoods, social circles, and spheres of influence.  We need to rely on one another through this enduring proceeding to offer our donations, advocacy and activism.
Here's how you can make a difference today. . .